GOOD HEADSHOTS
DON'T HAPPEN BY ACCIDENT
Being photogenic is a skill you can learn ! Understand your stronger side, your bigger eye, is your hair parted on the correct side for your face? Learn how you can relax in front of the camera. Get guaranteed results that will create the best photographic version of you!
ENQUIRE NOW
Have a question or would like to book in?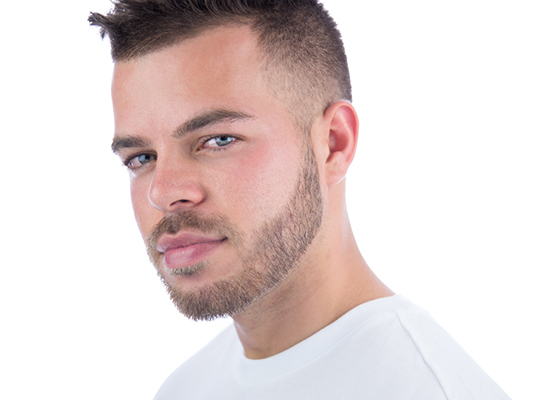 GOOD HEADSHOTS
DON'T HAPPEN BY ACCIDENT
Get guaranteed results from a qualified Professional
that will create the best photographic version of you!
ENQUIRE NOW
Have a question or would like to book in?
Get your headshots done ASAP !
Making you look like you can do your job!
You need a photographer that knows how to guide you
through the process of giving you at least these three looks.
Confident
Potential clients expect you to be confident at what you do. Your Headshot needs to exude confidence.
Professional
A professional look comes from the overall feel of your Headshots, clean background, balanced lighting and industry appropriate clothing.
Capable
You need to be able to look like you are the authority in your industry. An authoritative look comes from the eyes.
It's time to meet
BRAD Delaney
Brad has been a photographer since he was a boy growing up. He has traveled extensively throughout his career but, he always calls the Gold Coast home.
The main studio is in Robina, Gold Coast but Brad also has a Headshot Studio in Camp Hill, Brisbane.
Brad's recent focus on Headshot Photography came through the belief that Social Media and Personal Branding are here to stay and moving forward people will always be looking for cool, stylish & interesting profile Images of themselves.
I believe we have moved past the idea that a "selfie" will suffice for our personal branding image
My job is to make you look like, you can do your job !
Foxtel Feature
"Industry Leaders"
FREQUENTLY ASKED QUESTIONS
Different question?
Brad has attempted to answer the usual questions from clients on this page but of course if you have any more that are not answered here, please contact Brad via telephone, e-mail, text or through the Contact Form provided on this site. Brad will be delighted to answer any and all of your questions.
Request our FREE
How to prepare for a Headshot session